Chengli Automobile Group has built the largest Special vehicle sharing electrophoretic coating line in China
11-05-2023
Chengli Automobile Group has built the largest Special vehicle sharing electrophoretic coating line in China
On February 8, Suizhou City, the capital of special vehicles in China, held the Zengdu District Special Automobile Industry Transformation and Upgrading Promotion Conference, and the main venue was set up in the Chengli Automobile (Zengdu) Industrial Park, a leading automobile enterprise in Suizhou City; In the morning, more than 300 people attended the grand event, including representatives of more than 200 special automobile production enterprises, municipal leaders and heads of government functional departments, as well as the guests from Chengdu Yiwei, a leading domestic new energy vehicle chassis manufacturing enterprise, as well as provincial and municipal news media reporters.
China's largest special vehicle sharing electrophoretic coating line was built and put into operation by Chengli Automobile Group in Zengdu District, Suizhou City.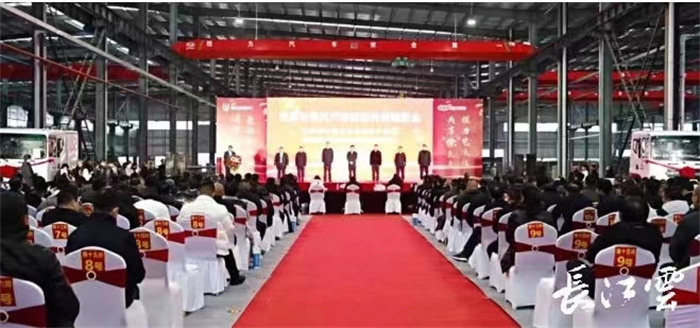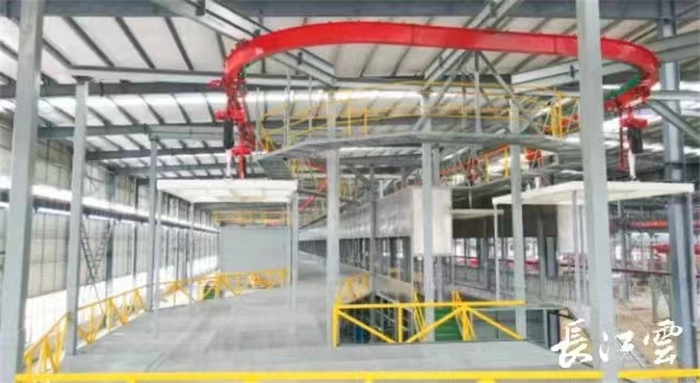 Hubei Chengli Group invested 130 million yuan to build this electrophoretic coating production line, with an annual production capacity of 150,000 tons, which can meet the demand for electrophoretic coating of Suizhou automobile.
The new energy commercial vehicle chassis project jointly held by Chengli Group and Chengdu Yiwei New Energy Automobile Co., Ltd. also held an unveiling ceremony.