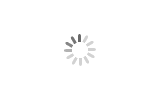 3-5 Cbm Asphalt Distributor Truck
dongfeng

China, Hubei

around 10- 20 working days

800 units one year
Asphalt distributor truck refers to a tank-type special-purpose working vehicle equipped with a thermal insulation container, an asphalt pump, a heater, and a spraying system.

Dongfeng 3 cbm asphalt distributor truck can also be defined as a road construction machine that sprays liquid asphalt such as hot asphalt, emulsified asphalt, and residual oil. Asphalt distributor tuck can be widely used pavement construction in urban roads, airports, ports, docks and reservoirs ,etc
3-5 cbm Asphalt Distributor Truck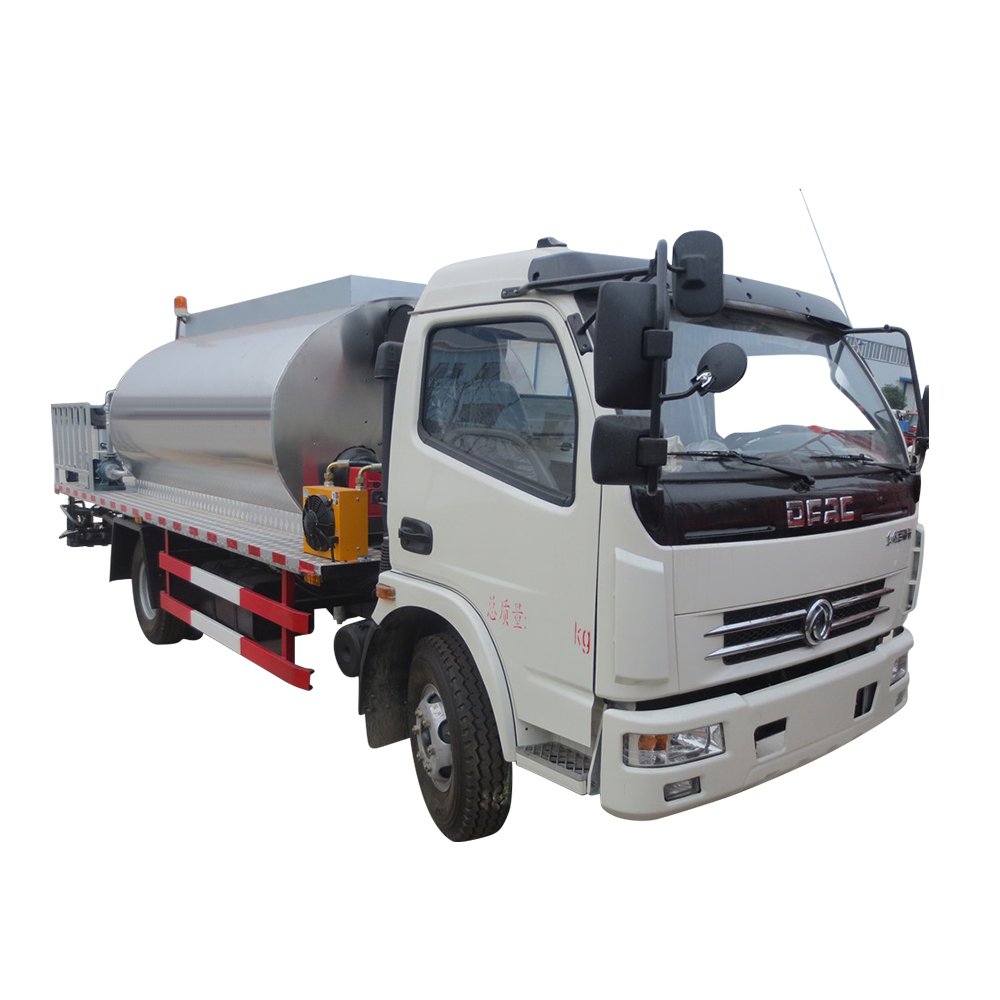 Asphalt distributor truck is a kind of black pavement construction machinery, dongfeng 3-5 cbm asphalt distributor truck is the main equipment for highway, urban road, airport and port terminal construction.
When asphalt penetration method or asphalt layer surface treatment method is used to construct asphalt pavement or maintain asphalt or residue oil pavement, asphalt distributor truck can be used to transport and spread liquid asphalt (including hot asphalt, emulsified asphalt and residue).
When constructing the transparent layer, waterproof layer and adhesive layer of the bottom layer of high-grade highway asphalt pavement, asphalt distributor truck can spray with high-viscosity modified asphalt, heavy asphalt, modified emulsified asphalt, emulsified asphalt, etc.
Product Features
Dongfeng 3-5 cbm asphalt distributor truck adopt China, Japan, Germany, Belgium , China Taiwan, etc high quality spare parts

Dongfeng asphalt distributor truck is controlled by computer intelligent ,accurate asphalt spraying, high work efficiency and high quality spraying
Main Parameter
Product Name

DONGFENG 3-5 cbm asphalt distributor truck

Driving Type

4×2

Weight /Volume

Asphalt tank Volume(cbm)

3-5 cbm

Rated payload weight(kg)

5000

Dimensions

Wheelbase(mm)

3300

Overall Dimension(mm)

6300 * 2080 * 2400

Engine

Engine brand & model

DONGFENG CHAOYANG & YUNNEI

Engine type

4 stroke, water-cooled, straight line 4 cylinders,diesel

Displacement(L)/Power(kw)

3.7/60

Chassis

Axle Quantity

2

Transmission Type

5 forwards,1 reverse gear, manual

Steering Type

LHD or RHD with power steering

Brake system

Air brake

Tire Spec. & size

7.00R16, 6 with a spare

Cab

Standard configuration

Flat proof, single row, radio, sound and so on

Air conditioning

Have

Performance parameter of DONGFENG 3-5 cbm asphalt distributor truck

Asphalt Tank Material:

4m3 with 50mm insulation layer, surface is made of stainless steel plate,

Spraying medium

Hot asphalt, emulsified asphalt,

Asphalt spraying nozzle

30 intellectualized asphalt nozzle(one control one)

Asphalt spraying width:

4m

Asphalt spraying quantity

0.25-2.5L/m2

Asphalt heating way

Burner (G10 from Italy)+conducting oil

Asphalt pump

China or Belgium high viscosity asphalt pump

Hydraulic system

Proportional valve from Taiwan, automatic reversing valve and relief valve, radiator

Control system

Germany (STW) computer intelligent control and manual

Generator

6KW Honda gasoline Generator
Product details